What's Hot?
(In no particular order & featuring a few of my favorite blogs and shops)
Social Sites (Pinterest, Facebook, Google +...)
Pennants, Pinwheels, and Pom Poms
Posting on Anything & Everything Involving Our Kids
Making things more beautiful...anything from our home to a plain t-shirt
Source: Tea Rose Home
Having a place to call our own--either a tangible place (office, craft room, craft closet...) or one that only exists in the cyber world (Our blog!)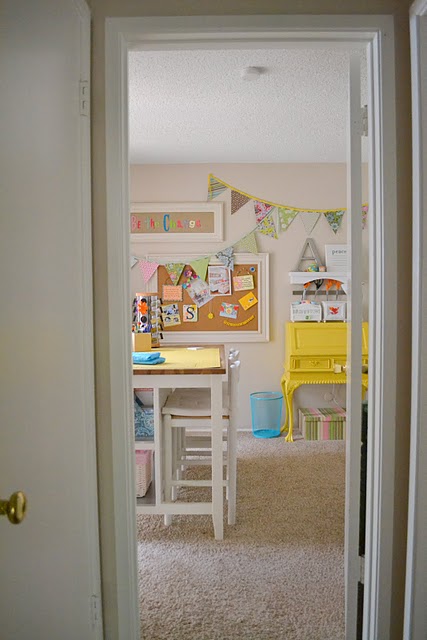 Being genuine, open, and true to ourselves
And a Few Things That Are Not...
Putting internet time above family time
Leaving rude comments
Failing to follow the rules of "Blogging Etiquette"
Being anything other that our wonderful, fabulous selves